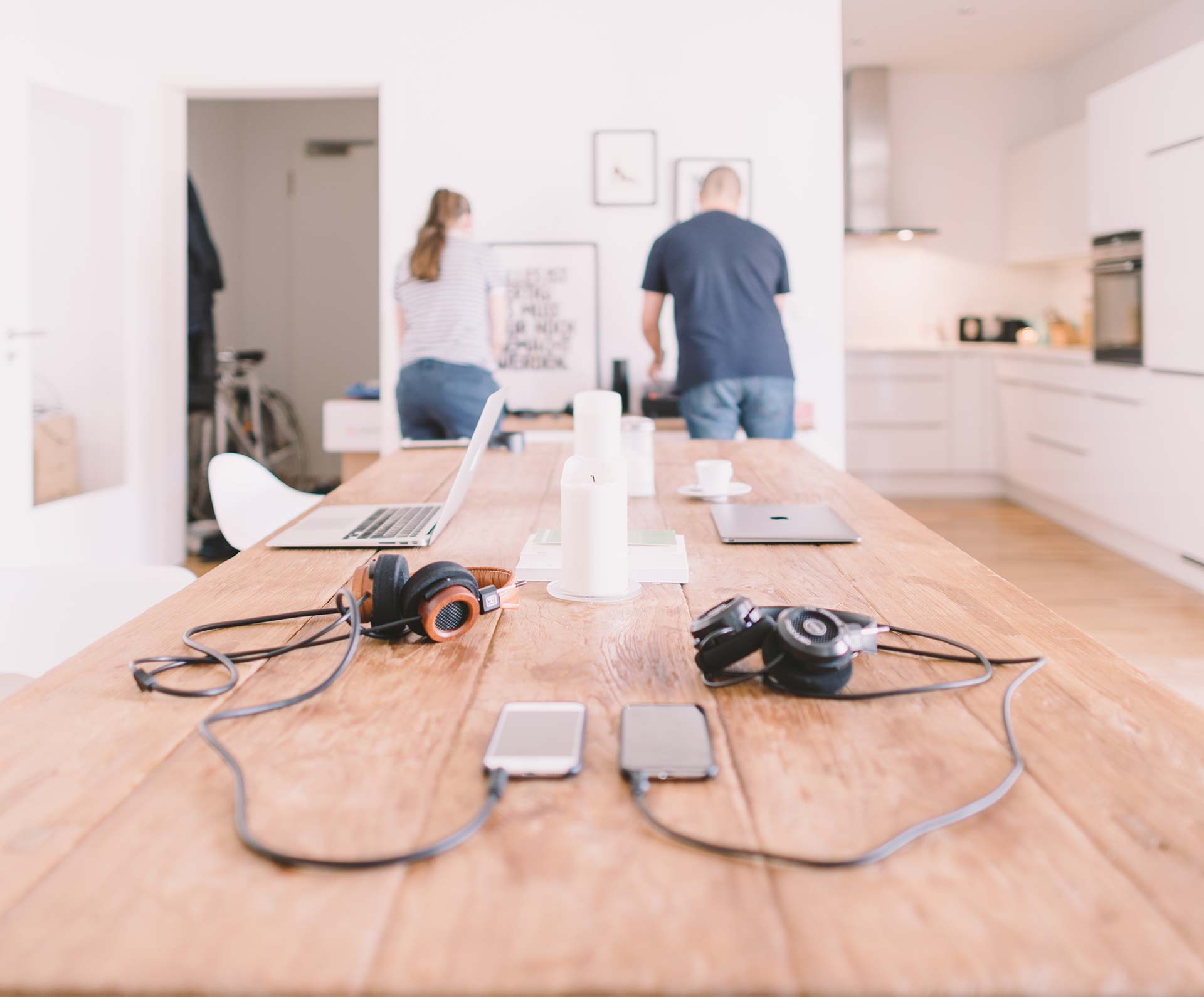 Our Cause
We are a local group that helps families struggling with life threatening heart conditions in infants.
We have personally experienced one of these conditions. Our little hero Zane was born with HLHS (Hypo-plastic Left Heart Syndrome) which is when the left side of the heart doesn't develop in the womb.
It's a huge struggle when working through this as a family, we are trying to help make this a little easier for our recipients. We raise funds or help to set up appointments for discounted or free services (like car repairs) that will help make things easier during the struggle.
We also show our support for the groups that help us in this adventure.
Our Story
Every business has a beginning, and this is where you talk about yours. People want to know what opportunity you saw or how your passion led to the creation of something new. Talk about your roots--people wanna know you have some.
Founder
Vice President
CFO